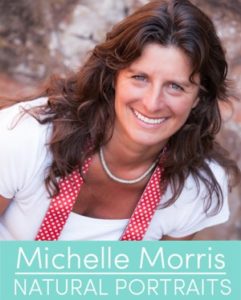 After a fascinating 15 year career in human rights with the United Nations, I met my husband David, moved back to England and became a professional photographer.
In 2014 we moved to our farm in Worcestershire. The farm has become my "studio" – it is the perfect setting for my natural and relaxed family photo sessions.   
Children of all ages and their families absolutely love my farm photo sessions, which are more like a farm day out than the usual studio session which often turns into a stressful affair for parents and children alike!  No two sessions are alike and change with the seasons and what's happening on the farm. 
One of the best feedbacks I have received was from a little boy with learning disabilities who exclaimed to his parents whilst playing in the hay bales 'this is the BEST DAY EVER!'.
If you are looking for natural photographs of your family do get in touch.  The farm is easily accessible by car. 
Website: www.michellemorris.co.uk
email: [email protected]
Tel: 07894 747807