Clothing and cushions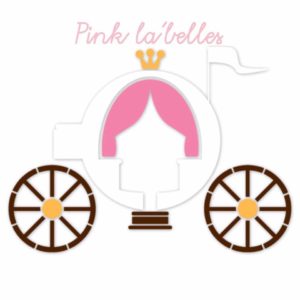 At Pink La Belles we make hand finished, bespoke made, unique dresses for girls aged 0mnths-8yrs We love to be unique, first and value quality.
We also make custom made cushions for the home.
We can accommodate any requests including, special clothes and cushions made for children with specific needs.
Unique Guaranteed one of a kind dresses and Beautiful Hand finished cushions. You imagine it we make it!
Facebook: www.facebook.com/PinkLaBelles
Twitter: www.twitter.com/Pink_Labelles
Instagram: www.instagram.com/pinklabelles
email: [email protected]
First Aid Classes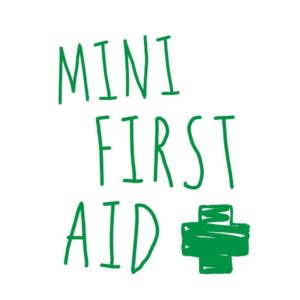 Mini First Aid offers first aid classes to parents, grandparents, carers and children.
The classes are delivered in a relaxed and comfortable style and cover the basics of life saving first aid, giving you the confidence to know what actions to take if faced with a medical emergency. First aid for babies and children; Covering choking, CPR, dealing with burns, breaks, bumps and bleeding, febrile seizures, and meningitis awareness.
There are three types of classes available:
Open classes: These are scheduled classes that take place across different venues and are available from £20.00 per person, please see our website for details of upcoming classes.
Private classes: If you have a group of friends, relatives or an antenatal group, we will bring the Mini First Aid 2-hour class to you at home or your chosen location. A minimum of 6 people are required for each booking. Classes are from £20.00 per person.
Kids Classes!: Designed for children aged 7 years and above to attend. The 1 hour class is specifically designed to encourage children to think about the actions they would take in an emergency situation if no adults were present. In small groups, the children learn lifesaving techniques and the basics of emergency first aid through interactive and fun sessions. The cost of £15 per person includes a certificate of attendance. These classes are available to schools, clubs and privately arranged groups.
Website: www.derby.minifirstaid.co.uk
email: [email protected]
Tel: 07709 340819