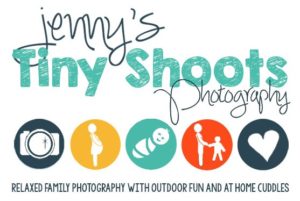 Hi, I'm Jenny of Tiny Shoots Photography. I'm a lifestyle family photographer based in Ruislip, West London providing natural photography with relaxed portraits for newborns, babies and children.
I work on location at your home or favourite outdoor place to capture images of your family that are as individual as you are. Your shoot is tailored to your needs, so I can come to wherever you feel most comfortable.
With an at home session imagine a relaxed photo session with no need to get everyone out of the house. Include your pets, as many family members as you like and your favourite nooks and crannies of your home.
Outdoor sessions are great for capturing images of lively children at their best. We will spend our time exploring and photographing your family and I try not to say "Cheese" – when the kids are having fun then we get the real and natural smiles.
Please see my image portfolios on my website to see which kind of photo session would suit you.
website www.Tinyshoots.co.uk
email [email protected]
Phone 0777 300 1503