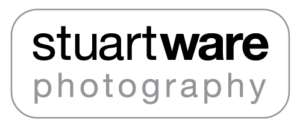 We'd like to help you make memories. Let our sensitive and friendly team help make them with you in our wheelchair accessible studio or at a location that's special to you.
Whether you'd prefer a studio portrait or a lifestyle shoot we have the experience and expertise to provide you with images you can treasure forever; printed and framed, made into fashionable wall canvases or in the digital format you require to show them on any social media you want to.
We're based in Scarborough, North Yorkshire but we're happy to travel to wherever you are and we're more than happy to join you at a family event, anniversary, birthday or celebration; in fact, anywhere you and yours will be we can be there too. We're happy to provide you with creative ideas or work with any thoughts you may have. Want to bring some props? A change of outfit? No problem – you can even bring your pets!
Full details of all of our packages are available from our website or for a unique and personal service just pick up the phone and we'll happily tell you all about them.
We'd love to see you. Let us capture some wonderful memories that will last forever.
www.stuartwarephotography.co.uk | [email protected] |
Tel: 01723 448272