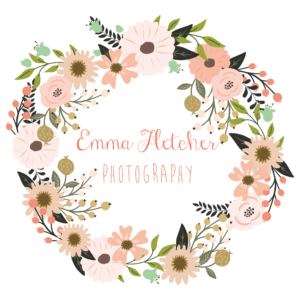 I've been a photographer for over 9 years now and I love capturing special photographs that freeze time and capture special moments, fleeting looks and gorgeous smiles.
I will work with you to create a relaxed and effortless experience. Children walk away feeling like they've just had a fun day out, and that's how I capture those beautiful moments of families really being themselves.
I work on location in Hertfordshire for family shoots as it creates a relaxed environment and a beautiful backdrop.  I know of a range of locations from flower fields, woodlands, lavender fields to urban areas that are perfect for your shoot. I am also happy to travel to a special location of your choice. 
I absolutely LOVE what I do, and that passion shines through in my photography.
Please feel free to contact me for any more information and to book a session, why not take a look at my website to see what my customers have said about me, and view some examples of my work.
Emma x
www.emma-fletcher.com            [email protected]           07786 554013