You can now search the categories below to search for available services Nationwide:
Accessible Trampolines

The Capital In-Ground Trampoline Kit was the first purpose built trampoline to sit completely flush with the ground.
We also offer a full range of in-ground trampoline safety enclosures for both our circular and rectangular in-ground trampolines.
Sunken trampolines offer ease of access for small children and those with restricted mobility and so encourage independent play/exercise. The benefits of "Rebound Exercise" and "Rebound Therapy" have become increasingly apparent over recent years and in-ground trampolines have become a big part of this movement.
No matter if your garden is big or small, we have the right trampoline for you.
Website: www.capitalplay.co.uk
email: [email protected]
Tel: 01276 855600
Anxiety support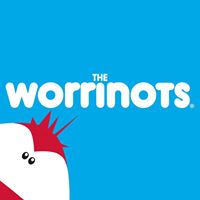 Recent studies show that children's mental health issues are on the rise. As children mature their worries do too. The fear of the dark develops into worries about academic tests and family issues. In their search for answers, children turn to the internet, a wealth of information… that is also unsafe and unfiltered.
The sole aim of The Worrinots app is to help children communicate their fears, worries and anxieties in a way that is easy, accessible and trusted by parents. 
The app encourages children to share their fears, worries and anxieties early on before they fester and become greater issues in later life.
The Worrinots app suite has been designed with security of data in mind, as Oakley Mobile understands the sensitive nature of what is being entered and also the responsibility of how responses could influence a child's behaviour.
Website: http://www.worrinots.com/
                                                                                                          email: [email protected]
                                                                                          Tel: 01268 953359
Clothing and cushions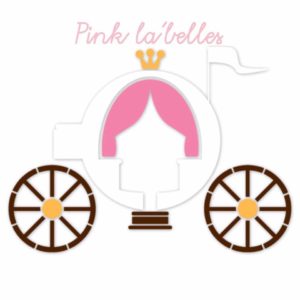 At Pink La Belles we make hand finished, bespoke made, unique dresses for girls aged 0mnths-8yrs We love to be unique, first and value quality.
We also make custom made cushions for the home.
We can accommodate any requests including, special clothes and cushions made for children with specific needs.
Unique Guaranteed one of a kind dresses and Beautiful Hand finished cushions. You imagine it we make it!
Facebook: www.facebook.com/PinkLaBelles
Twitter: www.twitter.com/Pink_Labelles
Instagram: www.instagram.com/pinklabelles
email: [email protected]
Communication aids

The TippyTalk is an enhanced AAC (communication) platform that removes the person living with the verbal disability from the frustration. Isolation and limitation of same room communication and opens the door to the world around them.
How Does TippyTalk Work?
TippyTalk allows a person with a verbal disability to communicate by translating pictures into text messages, which are then sent to a family member or care givers phone.
This allows the person who is non-verbal to communicate and express a desire, want, need or feeling.
1: The user chooses a person            2: The user chooses a category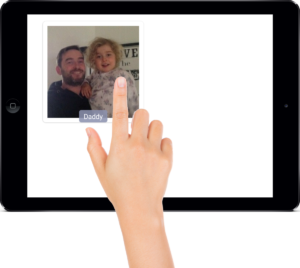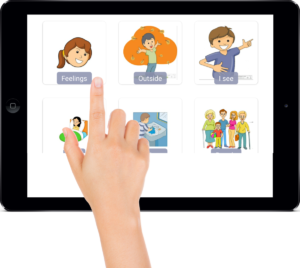 3: The user chooses an item              4: Message received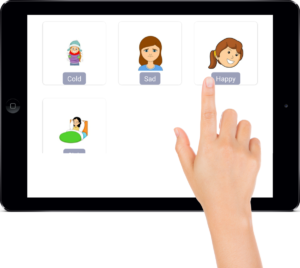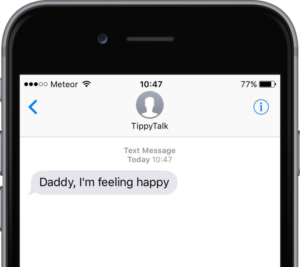 Website: www.tippy-talk.com
email: [email protected]
Education Solicitors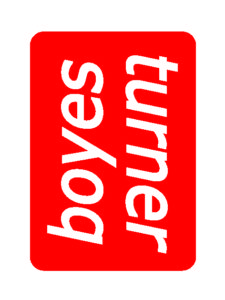 We are a leading firm with expertise in special educational needs (SEN). We provide SEN advice to parents, other solicitors, case managers and other professionals. Unlike most education solicitors we specialise exclusively in special educational needs (SEN), helping children with learning disabilities get the extra help and support they need, in the school they choose.
We advise from the initial request for an EHC needs assessment through to an appeal to the SEN and Disability Tribunal against the content of the EHCP, including representation.
Boyes Turner's office is based in Reading, however we represent clients across the whole of England.
Website: www.boyesturner.com
Laxmi Patel – [email protected]
0118 952 7219
 

Help for community groups

TryBooking is the a fully integrated online booking and registration system created specifically to meet the needs of community groups. We provide sophisticated technology yet keep it simple, accessible, and affordable for everyone.
Easy booking and ticketing for any event, sell tickets within minutes, you can have your tickets on sale today!  For any free event, eg talks or workshops you can use Trybooking for free.
All features are included with your free TryBooking Account. There are no modules or software to purchase. Everything is accessible from your web-browser whenever, wherever you need it.
We take a community approach that ensures everyone can use and afford TryBooking. That is why when you host a free event for your community you use trybooking free of charge.
Telephone 0333 344 3477
Level 2 | 10-12 Woolpack Yard | Kendal | Cumbria | LA9 4NG
Give us a test drive at www.trybooking.co.uk/testdrive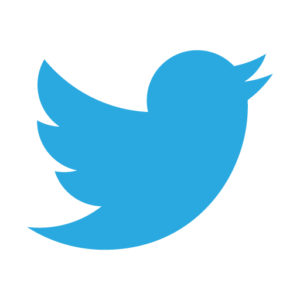 Holidays

Accomable is a service to help people with mobility difficulties find accessible holiday properties or hotel rooms around the world. Our mission is to enable anyone to go anywhere.
How it works:
Step 1: Search for accessible places to stay. Vetted by our accessibility team
Step 2: Filter accommodation for your needs, e.g. rollin shower, step-free.
Step 3: We put you in touch with the property owner to book your stay
Website: www.accomable.com
email: [email protected]
Independent Supporters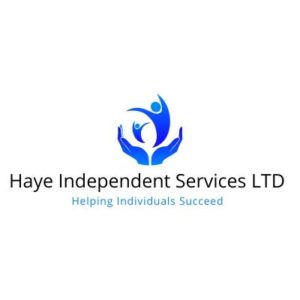 Haye Independent Services Ltd: Haye Independent Services offers a specialist advisory and advocacy service for parents and young people with Special Educational Needs and Disabilities (SEND). I operate nationwide and I am dedicated to offering a personalised service which is affordable, friendly and fully inclusive.
Website: www.hayeindependentservices.com
email: [email protected]
Tel: 07944478366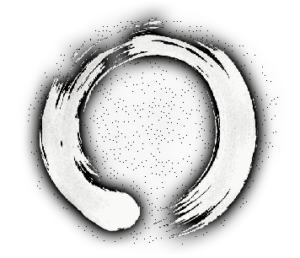 SEND Karma: A bespoke Independent Supporter service that is person-centred and led by families, providing hands-on support to get the best possible Education, Health and Care (EHC) plan for your child.
Website: sendkarma.co.uk
email: [email protected]
Tel: 01484 452910
Solihull SEND Consultancy: Solihull SEND Consultancy is an independent consultancy service offering support, information and advice for families and schools with children with SEND. We also offer private tuition, available in your own home for children with a Special Educational Need or Disability.
Website: www.solihullsendconsultancy.co.uk
email: [email protected]
Tel: 07393 737505
Learning aids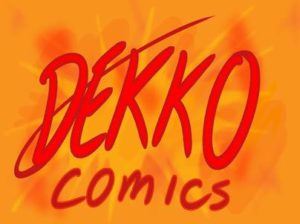 Dekko Comics, (or 'Dekko'), are short comic stories of fun and often absurd characters. Through these stories, they also communicate educational information, making them an entertaining visual alternative to learning and revising in the conventional way of reading. The name comes from an old english slang word for 'to take a look' at something.
We personally believe there is nothing boring about education, but there is in the way it is often presented and communicated. These comics mean to address that problem, and in doing so also provide something that visual learners, some people with dyslexia or autism, and those who are bored with homework will find easier and more natural.
Website: www.dekkocomics.com
email: [email protected]
Medical storage


Sturdy, secure and lightweight Medpac allows you to carry your medication with you at all times. The bright orange colour makes the Medpac easy to find in an emergency and the Medpac photo ID card allows the Medpac to be easily identified to the owner who may be unable to do so themselves in an emergency situation. The Medpac treatment card stored inside gives you the opportunity to add all vital information and a care plan, therefore allowing the medicine being administered as quickly as possible.
Website: www.medpac.co.uk
Tel: 0845 073 9430