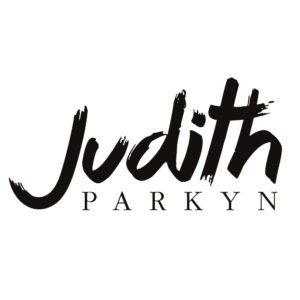 Hi, I'm Judith. I have loved taking photos for as long as I can remember and am very pleased to say I've managed to turn this into a career. I am based in Bristol and I mostly cover Bristol, Bath, Somerset and Gloucestershire but take bookings from anywhere, including abroad. 
My favourite way of capturing any family is in the great outdoors, using natural light. No posing against white studio walls, just people and children being themselves and having fun. A family photoshoot can take place anywhere you like. People often choose places that they frequently visit as a family or a place that has a special meaning to them, such as the beach, the forest or a nearby park.
I believe that the best photos of people and children are often taken when they aren't aware of it so, these sessions are completely natural. I keep them relaxed and fun and prefer to call them "A Day in the Life" shoots rather than portrait sessions. Whether you're expecting, planning a birthday party, after something different than the usual studio shots or if you're simply looking for a wonderful gift for the grandparents, I would love to capture those all-important moments for you.
Please visit my website to see some examples of my work: www.judithparkynphotography.co.uk
For more information or to book your family photography shoot, please give me a call on 07979 676360 or say hello at hello@judithparkynphotography.co.uk