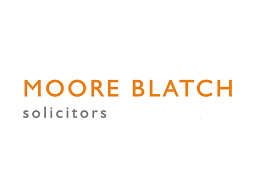 What are your options if your child is the victim of disability discrimination?
Where a disabled child is the victim of discriminatory treatment at school, parents have the right to bring a claim before the Special Educational Needs and Disability Tribunal (SENDIST).
The Tribunal process for a disability discrimination claim can take up to 20 weeks. It is important to bear in mind that the Tribunal is a legal proceeding, albeit more informal, and when bringing claims you will need to ensure that you have the evidence to support your claims that the school has discriminated against your child.
It is important to note for both discrimination claims and special educational needs appeals, there is no financial compensation. The school would be required to publish an apology and a referral may be made to Ofsted in respect of the discrimination.
The SENDIST process is designed to be more informal than usual court processes however, it has recently become more legalistic and it is becoming much more likely for Parents and Local Authorities to be represented by a solicitor or barrister.
We can  assist with claims in respect of disability discrimination against a school. The Equality Act protects children and young people with disabilities from being treated less favourably by schools. Examples of discrimination claims could be as follows:
Being excluded from school without reasonable adjustments being made to meet the child's disability

Being prevented from attending a school trip because of their disability

Being denied admission to school because of disability.
 If you have any queries, please contact Erin Smart, Education Solicitor, Moore Blatch Solicitors.
Tel: 020 8071 8101
email: Erin.Smart@mooreblatch.com
 Follow the Moore Blatch education team on Twitter here: @MBEducation