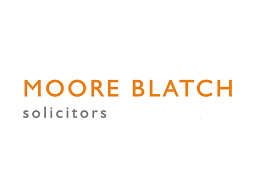 Where negligence has led to a diagnosis of, for example, Cerebral Palsy, it is important that the child is provided for moving forward.
It is the responsibility of the Local Authority to ensure that children and young people's Special Educational Needs (SEN) are met. In order for the school to receive adequate levels of funding for the provision, the Local Authority may initiate an Education Health and Care (EHC) Assessment. This can lead to an EHC Plan which should detail and specify the needs of the child or young person and the provision they require to access education.
As part of our service, we are able to offer advice to Parents whose child needs support within their learning environment. Many children with complex diagnoses have special educational needs (SEN) and require support which is above the level typically provided in a school setting.
We can assist with requesting an EHC Assessment, ensuring an EHC Plan is issued, that the EHC Plan names the appropriate setting, and that the EHC Plan is appropriately specific and quantified. All of these decisions are made by the Local Authority and, should it be required, can be challenged at the SEN Tribunal.
The child or young person's SEN is an ongoing issue for many parents as the EHC Plans are reviewed annually and often changed, especially on moving schools. We can ensure that the parental views are considered in respect of where their child is educated and enable access to the full curriculum by ensuring that the correct level of therapy and support is provided to the child or young person. 
If you have any queries, please contact Erin Smart, Education Solicitor, Moore Blatch Solicitors.
Tel: 020 8071 8101
email: Erin.Smart@mooreblatch.com